Legal notice
Who are we?
A group of odd people coming from different backgrounds and journeys, with a single goal in common: to combat, mitigate and reverse environmental crises by bringing nature online, through a biosphere atlas, a digital platform to monetize ecosystems; which uses a system based on the collection of algorithms, called LemuRank.
We rely on data to learn, explore and invest in nature. We unite organizations that preserve biodiversity with nature lovers by enabling them to support global conservation initiatives. Thus, making a positive and verifiable impact on the planet backed by their investment.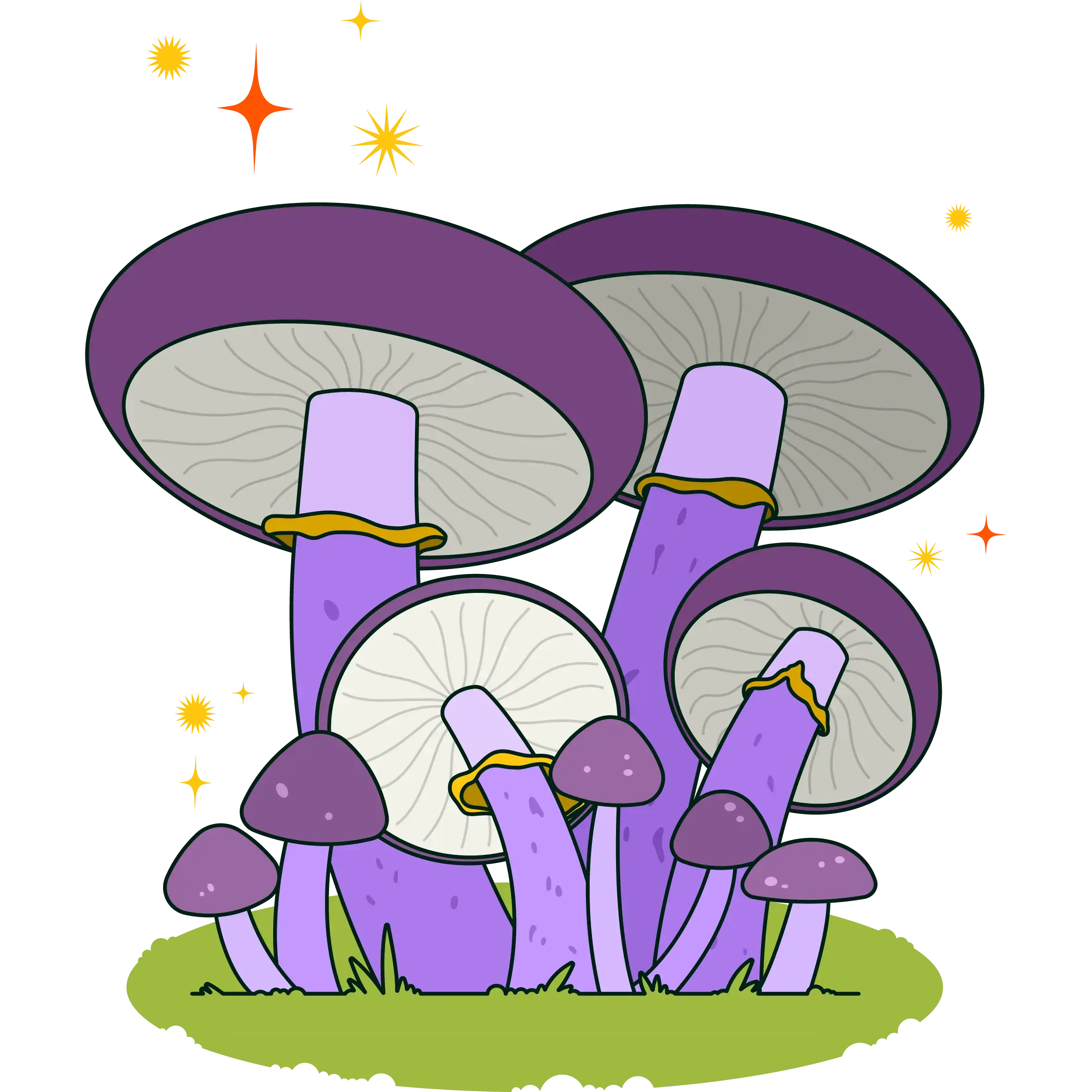 Code of ethics
Lemu's Code of Ethics defines the values that the company upholds and the standard that staff members, directors, and any person that provide services for or on behalf of Lemu shall maintain when performing their tasks, This code regulates a Complain Procedure and the functions of the Ethics Committee.
At Lemu, our mission relies on the idea of leveraging technology to learn, explore, and protect nature, as well as improving conservation measures and outputs.
Complaints
Lemu Global Limited is committed to providing the highest quality of service.
If you are a client and you have any concerns or complaints about any of the services we provide to you, or complaints related to non-compliance with the law, the Code of Ethics or other company policies, you can access this form, and we will receive your anonymous or identified complaint ensuring your absolute confidentiality and privacy.
Lemu Global Limited.
Lemu Global Limited is a limited liability partnership incorporated in England and Wales with registered number: 14454683 and Registered office at: 
Suite 1, 7th Floor 50 Broadway, London, United Kingdom, SW1H 0DB.
Contact us at support@le.mu.